Join our Team
Opportunities Available
Reasons why you should join our team

Regular training and professional development
Worldwide recognized accreditation
Flexible work, with Full Time, Part-Time and Casual positions
State and National industry networking and support
Access to use the Centre's facilities
Fun supportive team
Personal development and career opportunities across Australia and New Zealand
Not qualified?
We can help! We can help you get qualified, find your nearest training course and provide you with the opportunity to complete your practical training onsite with us, to learn our program and develop into excellent employee candidates.
See our current opportunities available below and click APPLY NOW for more information.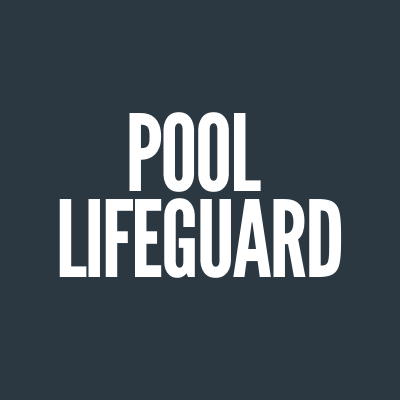 Pool Lifeguard
The pool lifeguard is responsible for the daily safety and operations
of our Aquatic Areas. First Aid, CPR and Pool Lifeguard Qualification's
are required for this role, delivered through Royal Life
Saving NSW. On the job training and development. Full training
provided for applicants that meet the required criteria.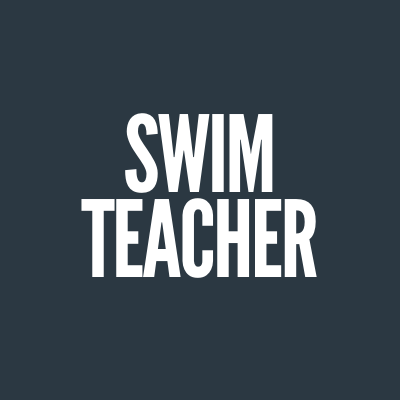 Swim Teacher
Looking for a fun and rewarding job? Why not become a Swim Teacher?
Make a difference, by giving people of all ages and
abilities a skill for life, that could save a life. Becoming a
Swim Teacher is both fun and rewarding! You don't need to
be a champion swimmer; you just need to love what you are doing!