Welcome to Kurri Kurri Aquatic & Fitness Centre
Kurri Kurri Aquatic & Fitness Centre is the premier gym and indoor swimming pool in Kurri Kurri. Proudly managed on behalf of Cessnock City Council by Belgravia Leisure.

Our modern facility is staffed by a fantastic team of friendly, committed and qualified professionals to assist you in all your Aquatic, Excercise and Customer Service needs.
With our heated indoor 25 metre lap pool and 10m heated leisure pool we offer a "year round" swimming lessons program catered for infants from 6 months of age, pre-school and school age lessons, stroke development and squad training, through to adult lessons and disability/special needs swimming lessons by fully qualified professionals.

We offer a boutique gym experience with peronalised service and friendly qualified staff. Our centre offers a range of Dryland group fitness programs as well as Aquatic group fitness programs.

One of our strengths is personal training - so if you're looking for a little more one on one assistance from a trainer, Kurri Kurri Aquatic & Fitness Centre is the place for you.

It's a great place to bring the kids for some awesome fun. Catch up with friends and family whilst you have a BBQ and a swim or just have a coffee and a chat.
Opening Hours
Monday - Thursday 5:30am - 8:00pm
Friday 5:30am - 7:30pm
Saturday 7:30am - 5:00pm
Sunday 8:00am - 5:00pm



!!POOL CLOSED SUNDAY 3RD!!
This coming Sunday 3rd of July, The centre will be closed to the general public between the hours of 9am and 3pm to host the Hunter Valley Special Olympics Carnival.
General entry is still permitted between 8-9am and from 3-5pm



Active Kids Voucher
As an approved Active Kids provider, we're making it easier for kids to get active!
Become a Member
Take your first steps with a Free Guest Pass and see what Kurri Kurri Aquatic and Fitness Centre has to offer you.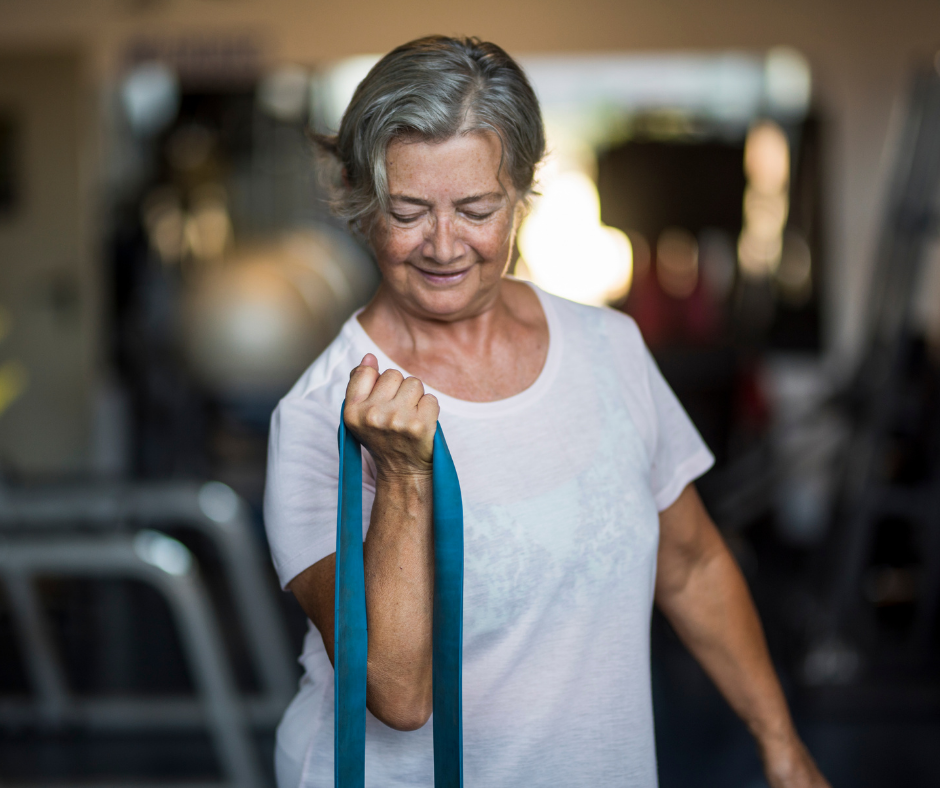 Keep Active this Winter
Winter is here and the temperature has started to drop, however, this doesn't mean your motivation needs to as well. Read more about why it's important to keep your activity levels up during winter, and for some great tips on how to make it easier to get moving!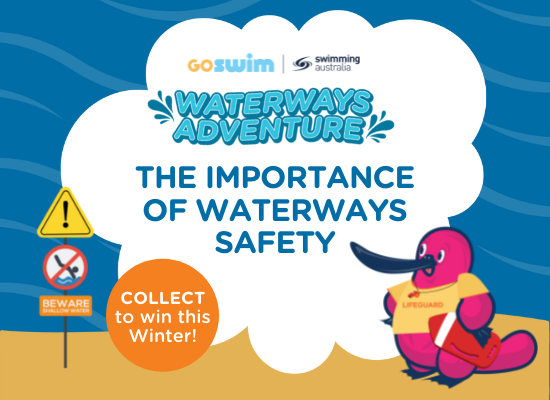 The Importance of Water Safety in Various Waterways
Knowing how to stay safe in and around water and learning to swim are vital skills for life. But how well do you know your water safety in aquatic settings other than the swimming pool? Read more to find out why you and your child should learn how to stay safe in different waterways and the life-saving benefits this could have.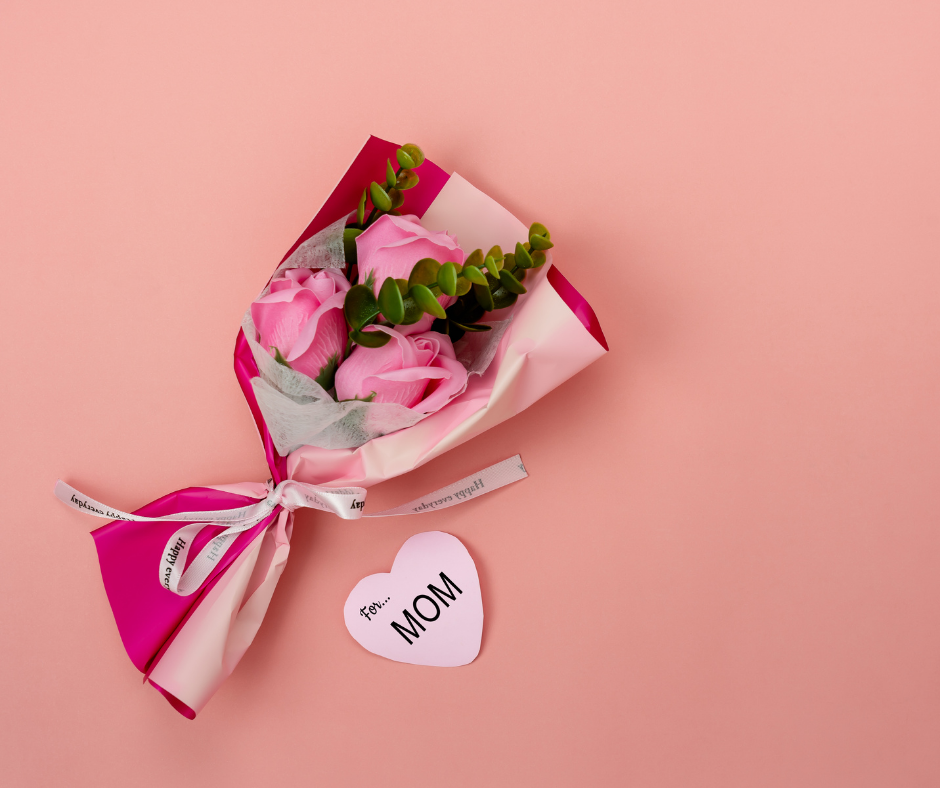 Mother's Day Gift Ideas
Mother's Day is quickly approaching and we want to ensure that you are treating your Mum, Grandmother or another motherly figure in your life to something special! It's a good opportunity to show your appreciation and love for all they do! How will you be spoiling her this Mother's Day?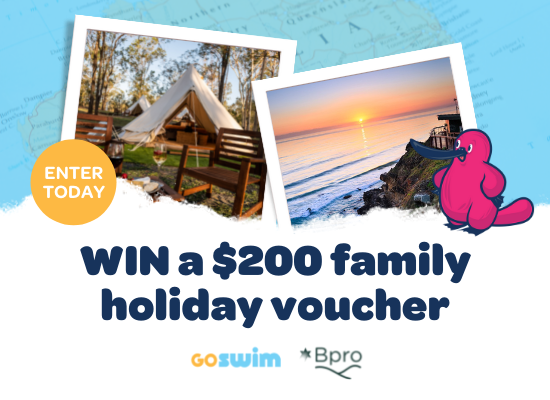 GOswim Giveaway: WIN 1 of 3 $200 Family Holiday Vouchers
GOswim Australia has teamed up with Belgravia Pro (Bpro) to offer you the chance to WIN one of three $200 family holiday vouchers for any Bpro holiday park within Australia, of your choice! Read more on the importance of taking time off with family and how you can enter this giveaway.