Welcome to Kurri Kurri Aquatic & Fitness Centre
Kurri Kurri Aquatic & Fitness Centre is the premier gym and indoor swimming pool in Kurri Kurri. Proudly managed on behalf of Cessnock City Council by Belgravia Leisure.

Our modern facility is staffed by a fantastic team of friendly, committed and qualified professionals to assist you in all your Aquatic, Excercise and Customer Service needs.
With our heated indoor 25 metre lap pool and 10m heated leisure pool we offer a "year round" swimming lessons program catered for infants from 6 months of age, pre-school and school age lessons, stroke development and squad training, through to adult lessons and disability/special needs swimming lessons by fully qualified professionals.

We offer a boutique gym experience with peronalised service and friendly qualified staff. Our centre offers a range of Dryland group fitness programs as well as Aquatic group fitness programs.

One of our strengths is personal training - so if you're looking for a little more one on one assistance from a trainer, Kurri Kurri Aquatic & Fitness Centre is the place for you.

It's a great place to bring the kids for some awesome fun. Catch up with friends and family whilst you have a BBQ and a swim or just have a coffee and a chat.
Opening Hours
Monday - Thursday 5:30am - 8:00pm
Friday 5:30am - 7:30pm
Saturday 7:30am - 5:00pm
Sunday 8:00am - 5:00pm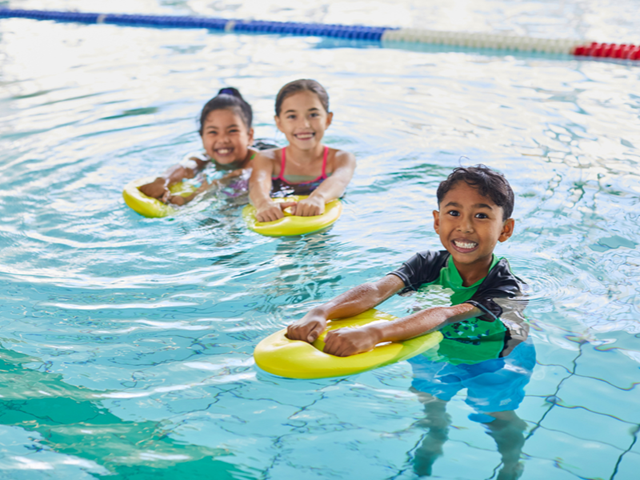 Active Kids Voucher
As an approved Active Kids provider, we're making it easier for kids to get active!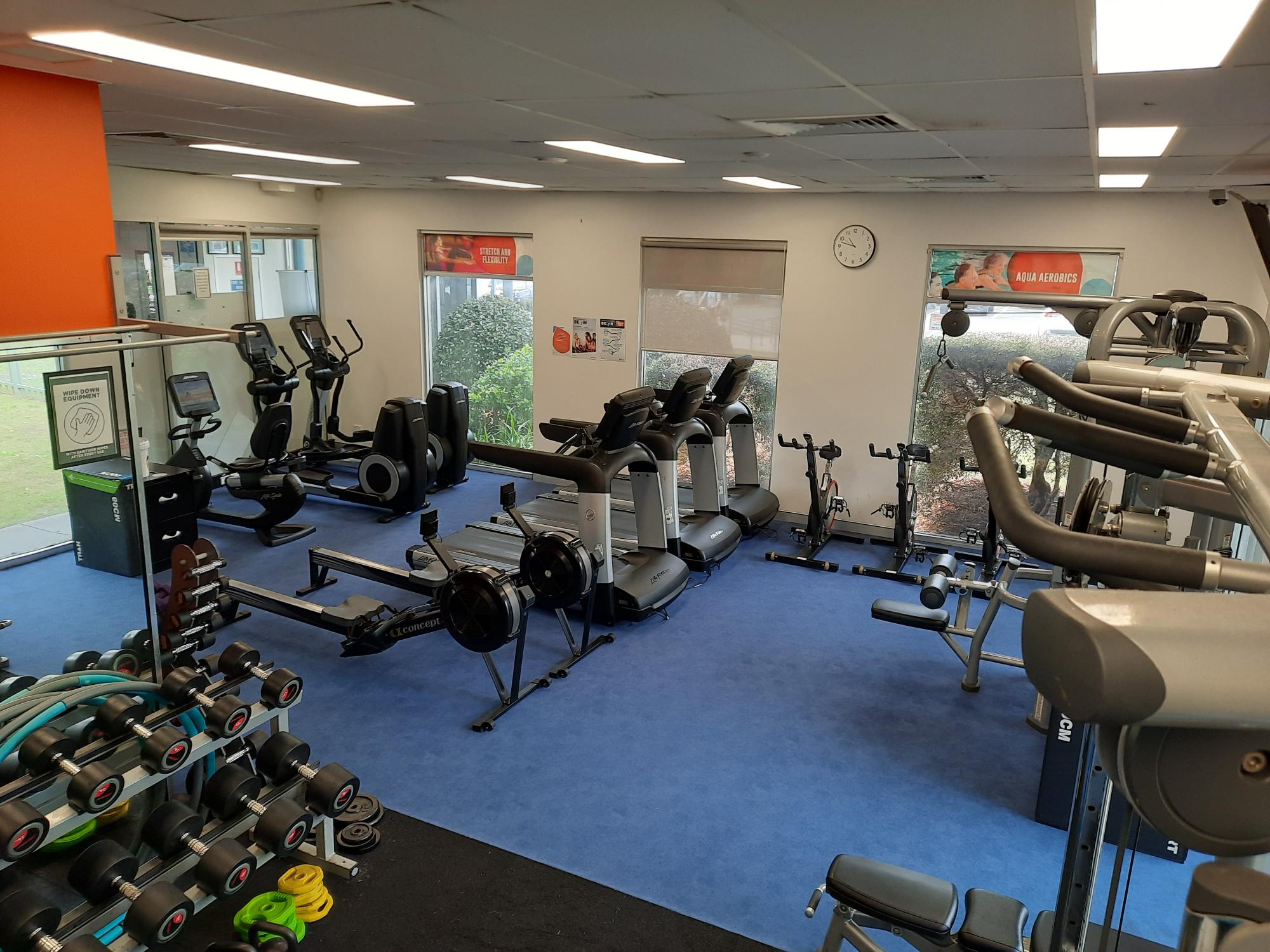 Become a Member
Take your first steps with a Free Guest Pass and see what Kurri Kurri Aquatic and Fitness Centre has to offer you.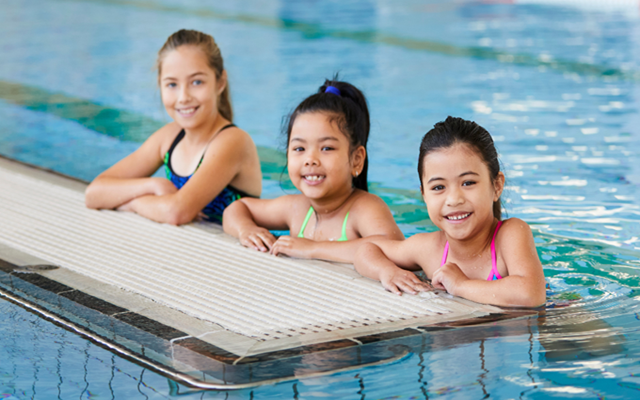 Why Spring Swimming is Vital for a Safe Summer
Spring is already here and with summer just around the corner, it is vital to consider how you can support your child to be water-safe and ready to enjoy swimming and aquatic activities ahead of the warmer season. Read more to learn why swimming preparation in spring is vital for a safe summer.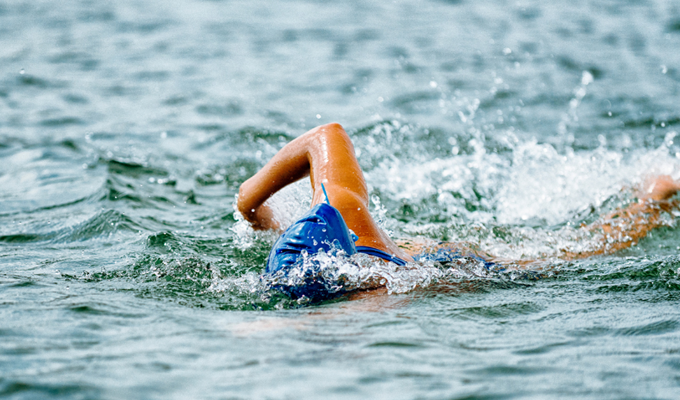 The importance of understanding your swimming surroundings
Swimming is an enjoyable and invigorating activity that positively improves health in several ways and serves as a key activity in the lifestyle routines of many. As with any aquatic activity, it is important to understand the environment that you plan to swim in and any potential safety risks and hazards, to enjoy an incident-free swimming experience. Read on to learn more about safe swimming surroundings.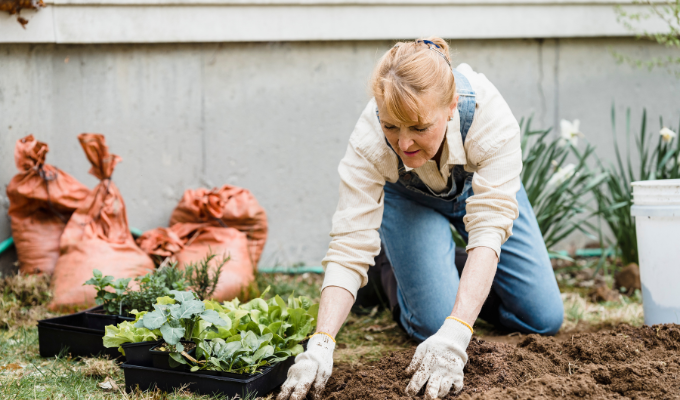 Let's get moving with Non- Exercise Activity Thermogenesis (NEAT)
NEAT, or non-exercise activity thermogenesis, refers to the energy we expend through everyday activities. Find out how small changes in your daily life can have a big impact on overall health and fitness.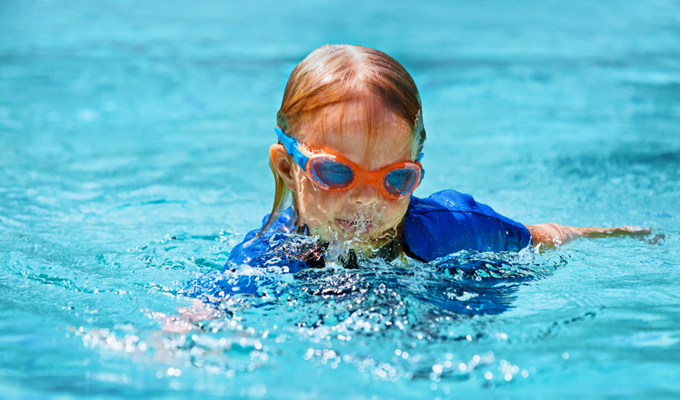 The Risks of Swimming Alone
Swimming with companions reduces the risks involved with swimming alone, such as absence of immediate assistance, vulnerability to accidents and reduced recognition of potential health risks. Read on to learn more about these risks and how important it is for children and weak or non-swimmers to swim safely with responsible peers.